Are Business Cards Relevant in this Day and Age?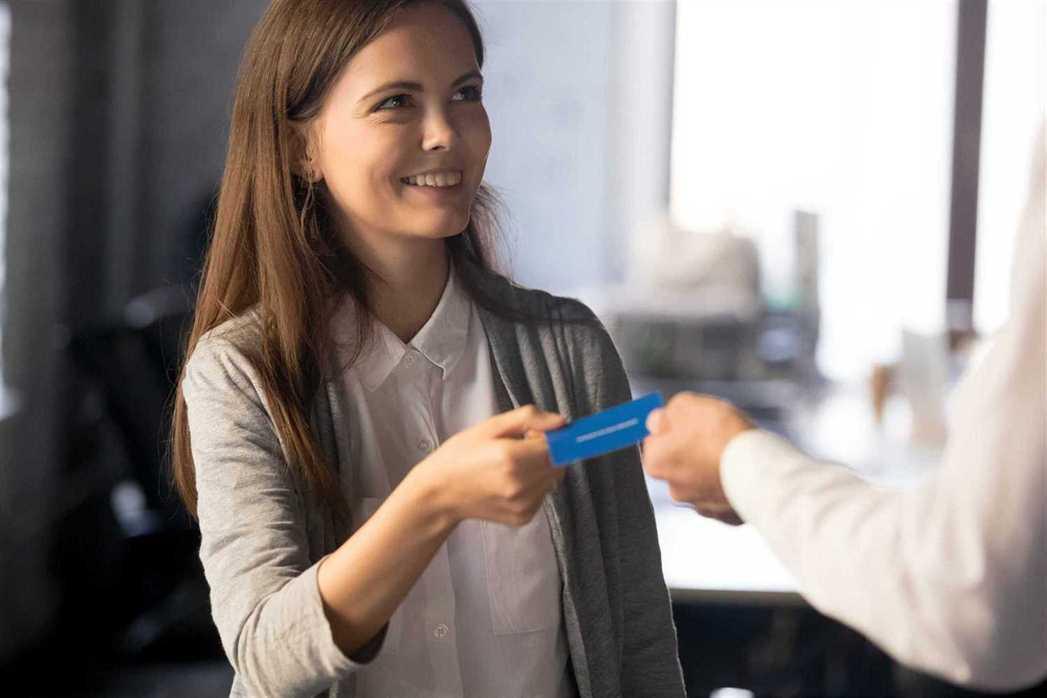 In this era of technology, everything we do in business has become digital. From creating business proposals to signing contracts. In fact, website portfolios and emails have become the modern mediums entrepreneurs introduce themselves to potential clients. Why then would you still need a business card? Isn't it an old fashioned thing to be handing out your business card to prospects? Surprisingly, business cards are one of those things that technology hasn't quite found a way to replace? After reading this article, you'll understand why business cards are still of essence.
Business cards are a more personal way of sharing profile
I'm sure you already know that first impressions matter. And while a great online profile will create a good impression, it's impersonal. You see, the key to impactful networking is genuine connections and a business card does exactly that. Rather than just providing clients with your personal and professional details, a business card is a tangible tool for marketing yourself on a personal basis. That physical meeting allows you to have an actual conversation and engage in eye contact before handing over the card; this is how real relationships begin. Every time your cards recipient looks at the information on the card, they will most likely remember the encounter, they can at least put a face and a personality to that business card and this builds trust
A business card is the first impression of your brand
A business card places your brand on your prospects' hand - literally! Business cards can help you introduce your brand to the world out there so that your business is easily identifiable. This is why the colors you choose to use on the card, the logo, and design should all represent what your business is all about. If for instance, you don't want your business associated with 'cheap', then that should reflect on the material used to make your business card. The same way you wouldn't want a storefront sign with a piece of sharpie and cardboard hanging out there should be the same way you shouldn't opt for low-quality printing materials for your business card. Unless of course, this is the impression you want to create
Cost-Effectiveness
That tiny compact card you hand out with no hope of getting it back has to be cheap so you can hand it over freely, right? You're actually right about this. Business cards are one of the cheapest forms of advertising. Small businesses on a shoestring budget can produce hundreds of business cards for just a few bucks. You can even cut costs further if you have some in-house graphic designing skills, so you take care of the design, then hand the rest over to a printing company.
Business cards may be dated back, but they are one of those old school marketing tools that meet a multitude of professional needs. We are talking about easy networking, free advertising, brand recognition and call to action all in one little card. Well-designed business cards ones are like billboards that fit in your pocket. And this is how come in. At Print Pro, we offer printing services in Winnipeg and that includes business cards. Our professional designers will work with you to come up with a design concept that expresses your brand personality. Our aim is to help you stand out while still sticking to your budget.