5 Print Materials To Increase Your Sales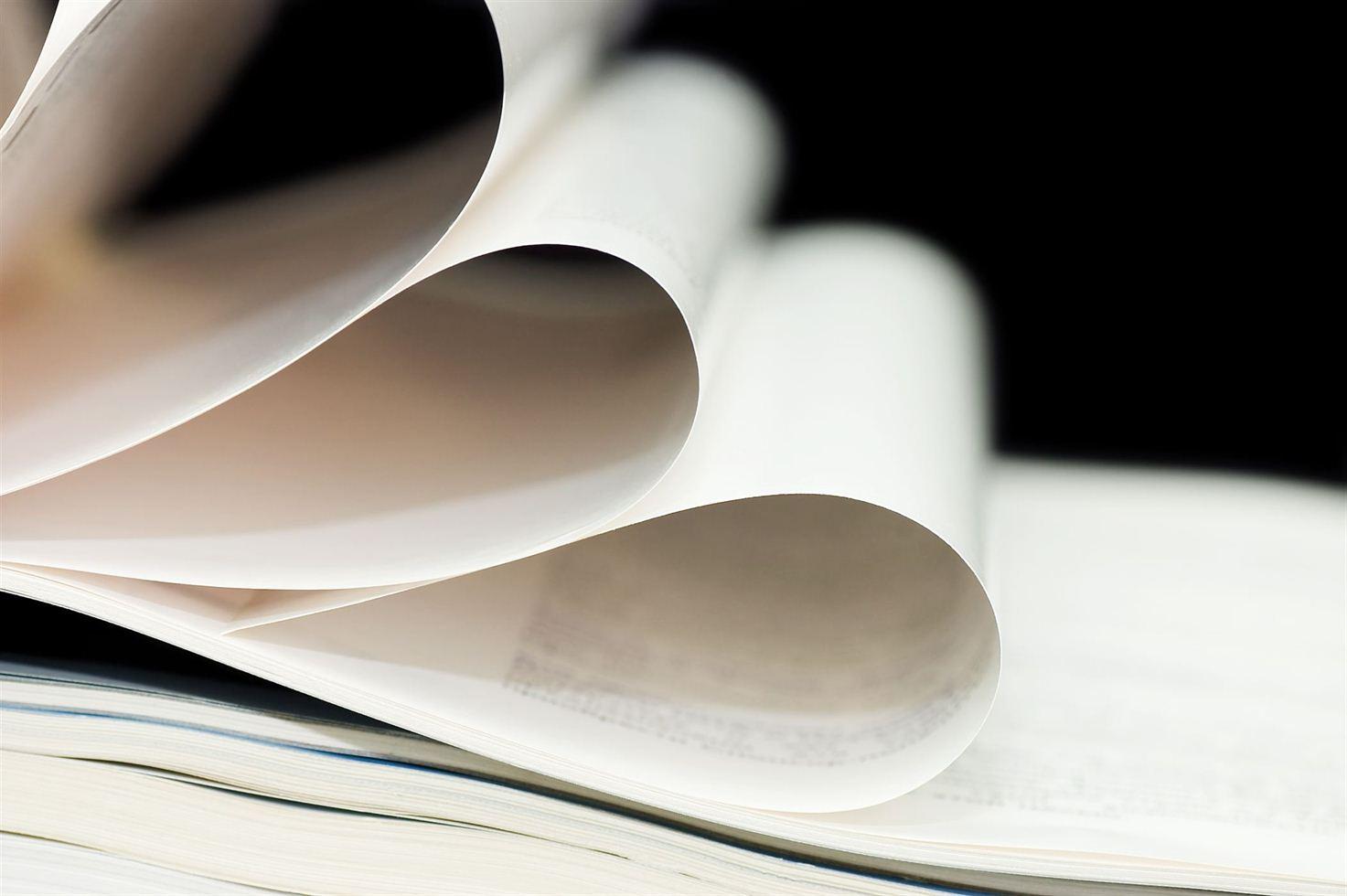 In today's competitive landscape where consumers are bombarded with different marketing messages, every business should prioritize coming up with effective marketing mediums that yield results. To drive a call to action for your potential customers means choosing the right marketing materials.
With the advent of the modern digital marketing revolution, you might think that print marketing has drastically dwindled in terms of relevance and influence. Conversely, as a result of improved and advanced printing materials, technology, and designs, print marketing has grown quite a lot.
Let's dive into five printing materials that will dramatically increase your sales:
Catalogues
Compared to the traditional catalogues which were often enormous and similar in resemblance to old phone books, modern catalogues are significantly smaller. Thanks to the evolution of printing, printing materials, and technology it is now easier to design aesthetically-pleasing catalogues that capture the eye's attention. To drive sales, the focus should be to augment the use of colours and materials to positively influence the perception of the customers. If you want customers to view your brand as a superior one, you can't afford to use low-quality printing materials.
Brochures
Brochures are widely used to providevisual information about a product or service. This print format normally works in promoting outdoor events, concerts, and trade shows. As it is the case with all print formats, design is key. A brochure needs to breathe the brand and identity of your business and the typographies, pictures, colours, and illustrations have to accurately communicate this.
Business Cards
The digital media revolution has not been successful in ousting this format of print. The business card, as a marketing tool, has stood the test of time and has continually strengthened its position as the Swiss-army knife of print format. It is the go to print format and business tool for person-to-person meetings in networking events. In terms of aesthetics, relevant brand colours and minimalist graphic styles are important for leaving a lasting impression on your prospects.
Flags, Signs, and Banners
A brick-and-mortar storefront without signage is like a car without an engine. Signage and banners with eye-catching colours and logos will attract the attention of nearby foot traffic, eventually translating that traffic into sales. Signage and banners should be used to communicate brand messages to potential customers and to also demonstrate the artistic luster and identity of a business. To charm your potential customers, most businesses focus on displaying flashy banners with bold designs and catchy colours.
Direct Mail Postcards
This type of print format is widely used by businesses and companies to send postcards, promotional materials, and newsletters. However, of these, the postcard is the most common form of direct mail promotion. Postcards are normally made up of one-page print, making it easier for the recipient to consume the information and take action.
With print, sales are driven by the creativity and harmony of the colours and design of your print materials. If you're looking for high-quality printing material that will help you position your business to increase sales, visit ourprint shop in Winnipeg and let us get you started.